Established in 2011, Team Shermanator has been known for an unparalleled commitment to customer satisfaction. It's this standard of excellence that has provided the impetus for us to grow into the business we are today. We believe that the customer always comes first – and that means exceptional products and exceptional services. Our mission is to take every client from where they are now to where they want to be the safest and fastest way possible. Get in touch today to learn more about what we have to offer.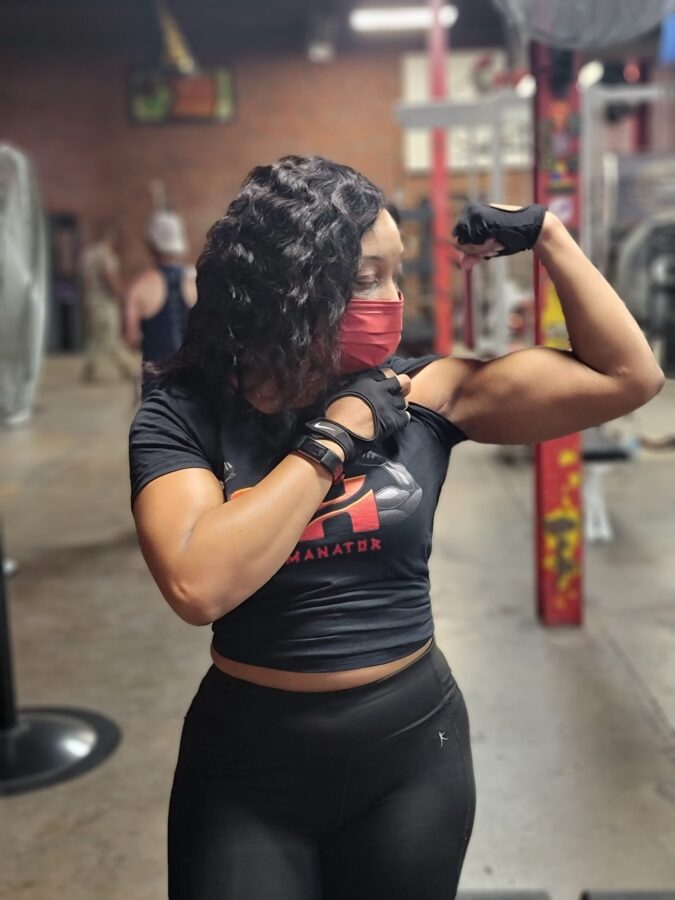 Are you passionate about fitness and making the gym your second home? Dive into the world of dedicated gym enthusiasts and explore what it means to be a true gym freak. From intense workouts to nutrition tips, join us on a journey to achieve your fitness goals and unlock the secrets of a healthier, stronger you. Embrace the gym freak lifestyle and transform your body and mindset today.
Our state-of-the-art facility offers a diverse range of fitness options, from cutting-edge cardio machines to a vast selection of free weights and resistance training equipment. Whether you're a seasoned athlete or just starting your fitness journey, our experienced trainers are here to help you reach your goals.
We understand that a comfortable workout environment is essential for achieving your fitness goals. Dive into a world of plush equipment, spacious interiors, and an inviting atmosphere. Experience the perfect fusion of comfort and fitness, where every visit is a step closer to your dream physique. Elevate your workout experience at Comfort Place for Gym.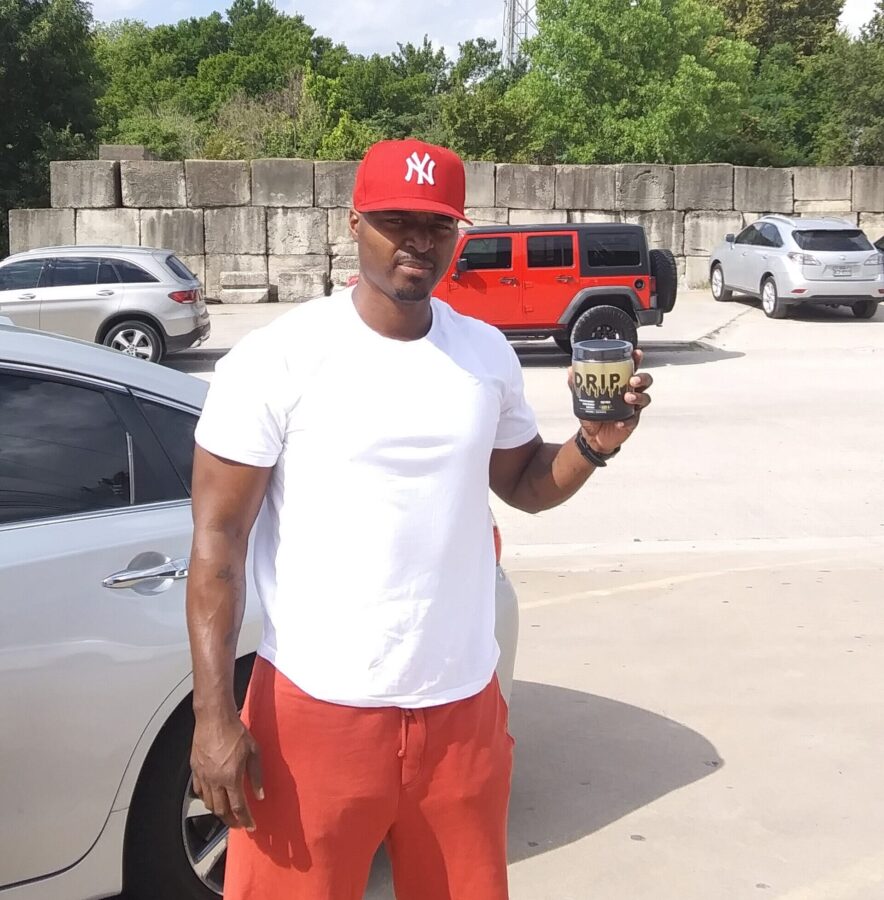 Join the team of Team Shermanator, where we are known for our spirit, unbeatable determination and a shared vision of conquering challenges and achieving success. We invite you to be part of our winning crew as we strive for greatness together. Become a member of Team Shermanator today. Lets make history!
At Team Shermanator, we are more than just a team – we are a vibrant and driven force powered by passion, expertise, and a shared commitment to achieving excellence. By selecting us, you are choosing a group of individuals who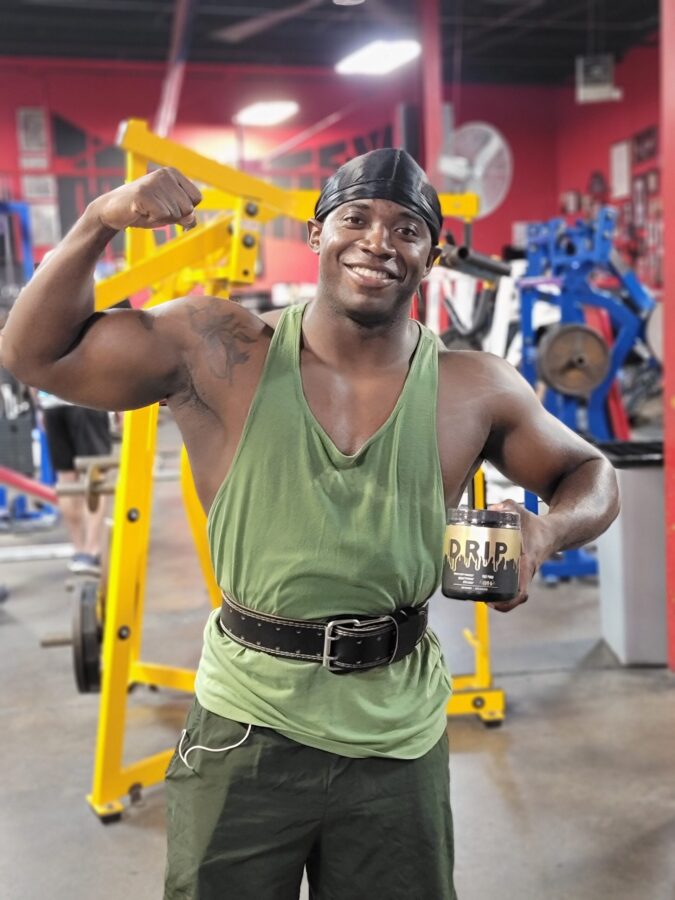 The first time I tried DRIP, it really felt like it hydrated me in a substantial way. I have more energy and recover faster after a tough workout because of this product. The powder dissolves quickly in my water bottle and sustains me through an entire workout. There is something about the flavor that is incredibly tasty and refreshing. I highly recommend it as an alternative to mainstream sports drink. It will be my goto from now on!